Oops! This Content is Members Only
The content you're trying to view is for Mommy to Mogul members only.
Please log-in below or sign up for a membership to access this content.
Log-in Form:
.
Not Yet a Member of our Site?


Sign up below:

Would you like to learn more about Mommy to Mogul?
Keep reading!
.
– – — – — – — – — – –
Get the edge to grow your business with
The Mommy to Mogul Membership Site!
.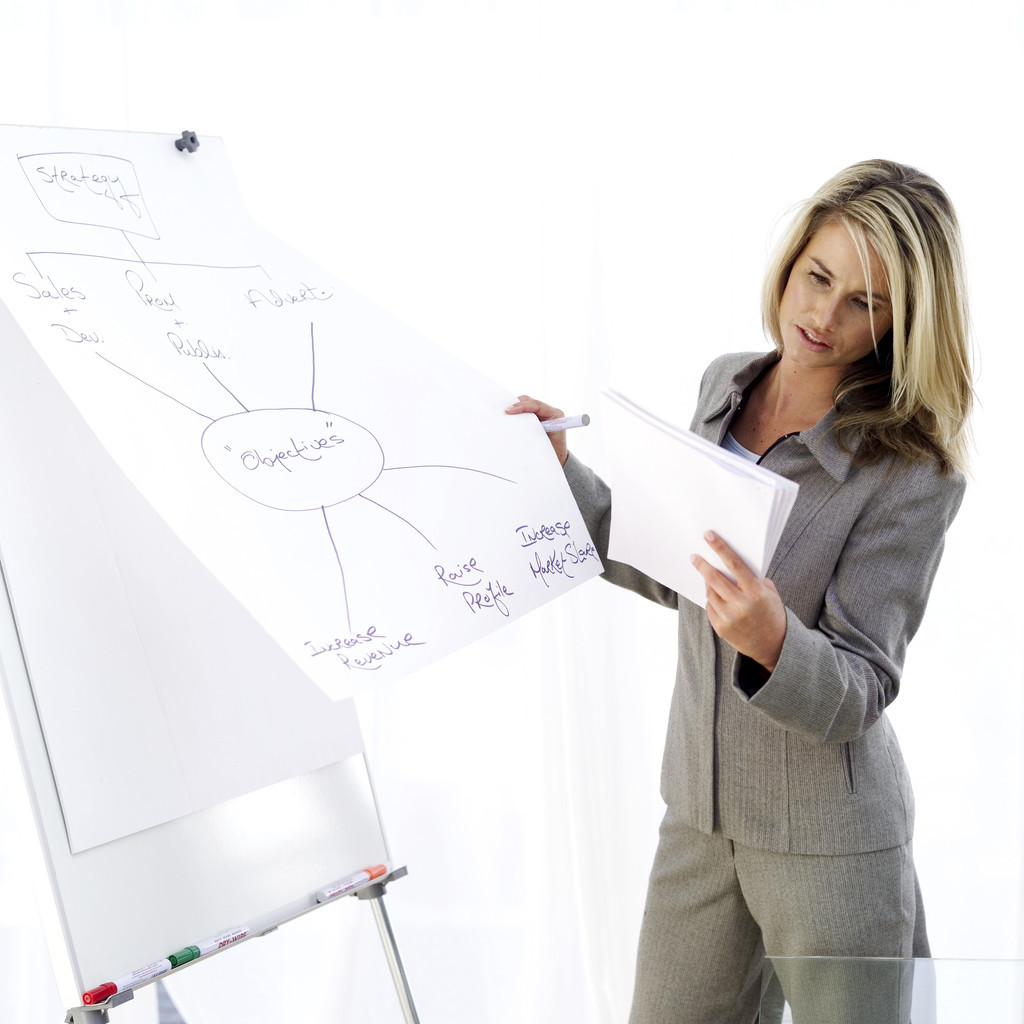 It's a one-stop resource site where entrepreneurs can get clear and concise articles to help you:

.
Starting a Business or Taking it to the Next Level.


.

Key considerations when selecting the legal designation for your business including what questions to ask your tax and legal advisers.


.

Step-by-Step instructions for creating a Business Plan.


.

Plan for starting a Blog.


.

Outline for key components in developing your Social Media Planning.


.

Tips for Search Engine Optimization


.

Marketing Strategies… and more!
As a BONUS, you will also get:
Instant access to a full library of podcasts covering hot entrepreneurial topics, including: YouTube, Facebook, Graphic Design, Branding, Financial Planning, and many more!


.

FREE downloadable copy of "7 Secrets for Entrepreneurs" by Martha A. Sanchez
All this for

less than

$10 per month!
Make your life

easier

by having one place to find all your information.
.
Don't hesitate!
Sign up TODAY for a 1-year membership for just $10 per Month
 and get
a FREE copy of the e-book


Wake Up Women BE YOU – Spread Your Wings And Fly
Featuring "From Mommy to Mogul" By Martha A. Sanchez
.
Click Below to Get Instant Access!