Listen to the Show
The Mommy to Mogul Radio Show™ has the mission of bringing you information, tips and insights to build a successful business.
Learn from the experts the "how to's" of surviving and thriving in today's business environment. You even get tips on social media and branding. Take action and get valuable steps to help you build your business so you can reach your financial independence!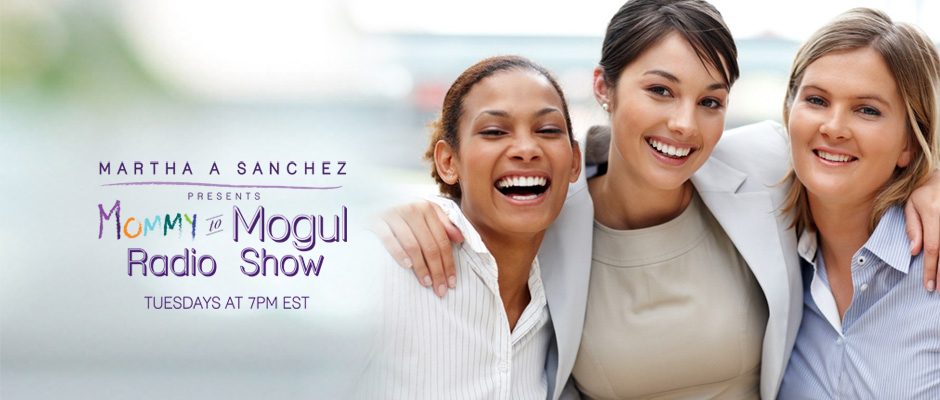 OR
Enter your name and email info below to Stay In the Know by getting access all the Podcasts for:
Interested in being a guest?
Interested in being a Sponsor?
Some of the Business Experts that have been featured on my show are:

-Armand Morin
the Internet Strategist and Marketing Authority and Founder of WebCamp, an international training company.


-Eric Lofholm
International Master Sales Trainer and Founder of Eric Lofholm International

-Larry Broughton
Founder and Owner of Broughton Hotels and Award-Winning Entrepreneur featured on MSNBC's Your Business.
Get the edge to grow your business with resources on social media, marketing, branding and more for just $10/Month.
Join our community of action takers and... Get a 1-week FREE trial
To learn how to
Start Making More Money
I set out to get some advice on how to generate more leads and increase visibility on my website. These were my major concerns. Martha arranged a session with me and was able to address; networking, lead generation, promoting my profile and best practices. I was very satisfied with her consultation and recommend anyone who is starting a business or wanting to do more business to use her services. Thank you Martha!— Venita Jassey, Cultural Care Au Pair Representative