Who is Martha A. Sanchez?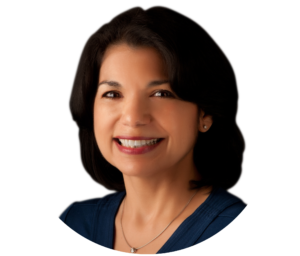 Martha A. Sanchez is the creator, executive producer and host of Know The Radio Show and the Mommy to Mogul Radio ShowTM – Empowering Women to Build a Successful Business.   Check out her show airing every Tuesday on MommytoMogulShow.com.
Martha A Sanchez is a Registered Nurse (RN) with a Bachelor in Nursing and a Masters of Business Administration.  She is a Business Coach, Speaker, Author and CEO of MAS Universal, LLC.  Her diverse work experience brings you expertise in areas essential to helping you build your business such as: business planning, leadership, management, customer service, social media, and budgeting.  The Mommy to Mogul Radio ShowTM furthers her personal mission of empowering women to help them build successful businesses so they can reach financial independence.
Martha has dedicated her life to working in service for others within the nonprofit arena.  She is focused on empowering women and their families with the knowledge to improve their lives.  Her experience in dealing with the issues of both affluent and homeless women and children has provided her with a wealth of knowledge on the barriers women experience in all areas of their lives.
As a veteran communicator and educator, Martha is successful in providing valuable seminars to audiences of several hundred as well as smaller groups for more personalized attention.  Her diverse work experience resulted in workshops provide participants with practical techniques they can use to improve their health, communication, and professional development.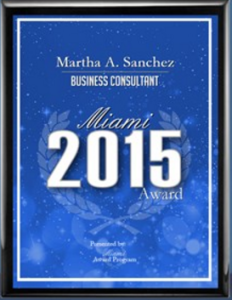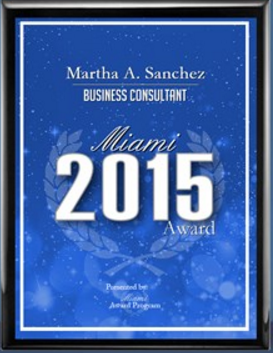 Martha implemented a program that provided services to over 650,000 children and adults.  She received a commendation from the mayor of Miami-Dade County and the County Commissioners for her efforts and received an award from the Miami-Dade County Health Department for her work as an agent of change.  Martha was also recognized as The Best Business Consultant in Miami.
Martha's background as a CEO  and Cost Reduction Specialist, with more than 30 years of operational leadership experience in establishing service and operational excellence that converts organizations' intent into action, brings an range of skills that can help you start or boost your business to the next level.
Are you ready to raise the bar on your business?

 
Just click on the button below…
OR
Are you ready to bring an AMAZING workshop to your event?  
To contact her just

CLICK HERE

.
Get the edge to grow your business with resources on social media, marketing, branding and more for just $10/Month.
Join our community of action takers and... Get a 1-week FREE trial
To learn how to
Start Making More Money
I set out to get some advice on how to generate more leads and increase visibility on my website. These were my major concerns. Martha arranged a session with me and was able to address; networking, lead generation, promoting my profile and best practices. I was very satisfied with her consultation and recommend anyone who is starting a business or wanting to do more business to use her services. Thank you Martha!— Venita Jassey, Cultural Care Au Pair Representative