About MAS Universal
MAS Universal, LLC

The Business Side of Martha A Sanchez
Martha A. Sanchez formed a business consulting organization in 2012 to help people grow and nurture their business skills.  Success in every business is based on its leaders.  Martha's mission is to provide business leaders with the resources so they can continue to thrive in today's business environment.  MAS Universal, LLC offers programs that help individuals as well as teams of executives, managers, salespeople and staff become more valuable to their organizations, clients and communities.

Media appearances include NBC's Today Show, Univision's Viva La Familia, Amazing Women of Power Radio Station, Know The Radio Show and now hosting the Mommy to Mogul Radio Show™.  Martha's show airs on MommytoMogulShow.com. The Mommy to Mogul Radio Show™ is focused on providing women with information to become financially independent by building their business.  As the host Martha shares her expertise and business experiences as well as interviewing other experts who reveal their amazing insights and money making ideas.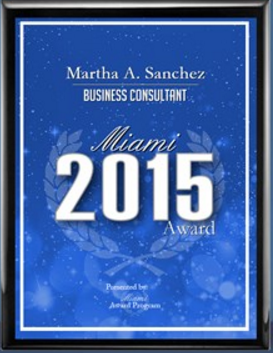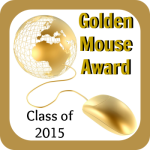 Martha also has the distinction of having been recognized as:
The Best Business Consultant in Miami
and received the
Golden Mouse for Internet Radio Leadership Award.
SPEAKING ENGAGEMENTS
Outstanding seminars on the following topics: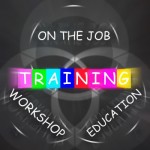 How to Start a Business
Marketing
Social Media
Process Analysis
System Change
Motivational Interviewing Techniques
We also conduct seminars in Spanish upon request.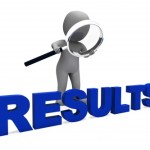 COACHING SERVICES
CONSULTING SERVICES
Review and recommendations on Policies and Procedures for Operations, Client Registration, Risk Management and Customer Satisfaction.
Evaluation and recommendations for your Social Media Marketing, Website, Efficiency and Customer Relations Skills.
  Workshops for staff on various topics such as: Sales Training by a Certified Trainer, Cultural Competency, 

Risk M

anagement, Customer Relations/Satisfaction and more.
Are you ready to

take your business to a whole new level

?
Do you want to

boost your revenue

?
You can do this by increasing efficiency, improving customer service and targeting your audience to get the desired results.
Take action NOW!  Just click below…
(Images by Stuart Miles | FreeDigitalPhotos.net)
Get the edge to grow your business with resources on social media, marketing, branding and more for just $10/Month.
Join our community of action takers and... Get a 1-week FREE trial
To learn how to
Start Making More Money
I set out to get some advice on how to generate more leads and increase visibility on my website. These were my major concerns. Martha arranged a session with me and was able to address; networking, lead generation, promoting my profile and best practices. I was very satisfied with her consultation and recommend anyone who is starting a business or wanting to do more business to use her services. Thank you Martha!— Venita Jassey, Cultural Care Au Pair Representative