Meet Martha A. Sanchez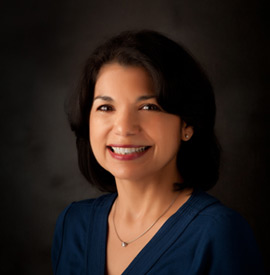 Martha Sanchez is the creator, executive producer and host of Know The Radio Show and the Mommy to Mogul Radio Show – Empowering Women to Build a Successful Business.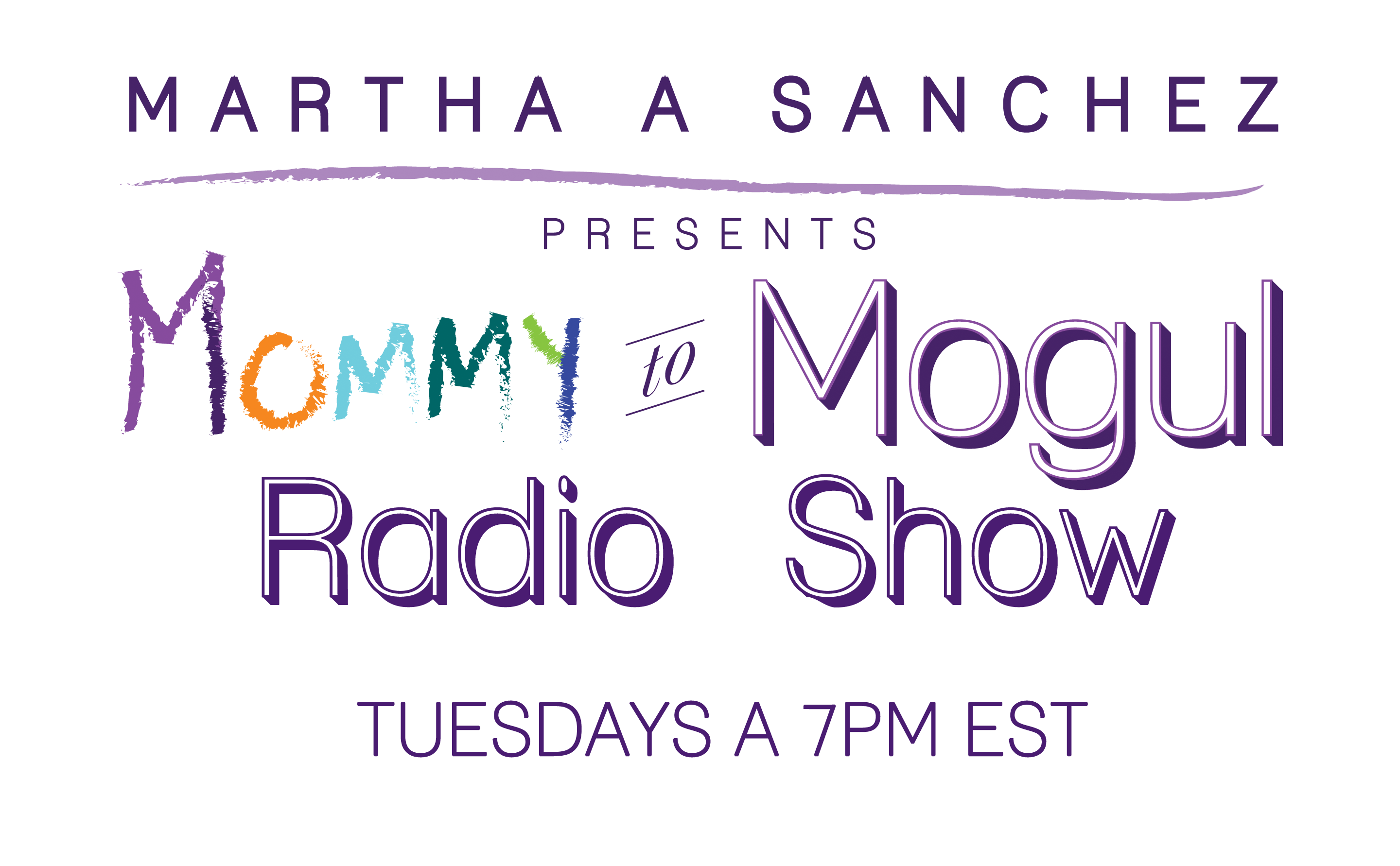 She is a business consultant and coach, speaker, radio personality, best selling author and CEO focused on providing business owners with resources to thrive in today's marketplace.
Some of the business experts that have been featured on my show are:
-Amand Morin, the Internet Strategist and Marketing Authority.
-Eric Lofholm, International Master Sales Trainer.
-Larry Broughton, CEO of Broughton Hotels & Award-Winning Entrepreneur featured expert on MSNBC
Martha's mission is to take you from Mommy to Mogul by taking your life off pause to build your business. 
Are You Ready to Catapult Your Business? 
Just like many other women entrepreneurs, I am constantly looking to grow my business while still being there for my family.  As a result, I look for ways to streamline and improve my marketing and sales on an ongoing basis.
Why Do It On Your Own?
Save Time!




Save Money!




Get Results Faster!

 
I work with entrepreneurs and businesses to identify solutions and customize an action plan enabling them to reach their business goals.
Below are comments from just two of my satisfied clients.
"I set out to get some advice on how to generate more leads and increase visibility on my website.  These were my major concerns. Martha arranged a session with me and was able to address; networking, lead generation, promoting my profile and best practices. I was very satisfied with her consultation and recommend anyone who is starting a business or wanting to do more business to use her services. Thank you Martha!"
-Venita Jassey, Cultural Care Au Pair Representative
"I was in the beginning stage of developing my business.  With her help, I was able to get much of the infrastructure (website, bank account, business plan, etc) established.  She has become a member of my Energy Team on Google Circles.  So, she is as close as a click of my mouse when I need her."   
-Judy Lower, Creator of Via Concierge
Shorten your learning curve with a leading edge training system.
Click on the button below and contact me now.

Martha has been featured on:
 
  NBC's Today Show,

Univision's Vivia La Familia,
and


Amazing Women of Power Radio Station.
Terms of Service Policy | Earnings Disclaimer | Warranties, Disclaimers & Legal Rights