Meet Martha A. Sanchez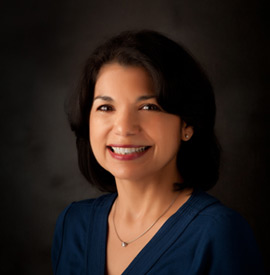 Martha Sanchez is the creator, executive producer and host of Know The Radio Show and the Mommy to Mogul Radio Show – Empowering Women to Build a Successful Business.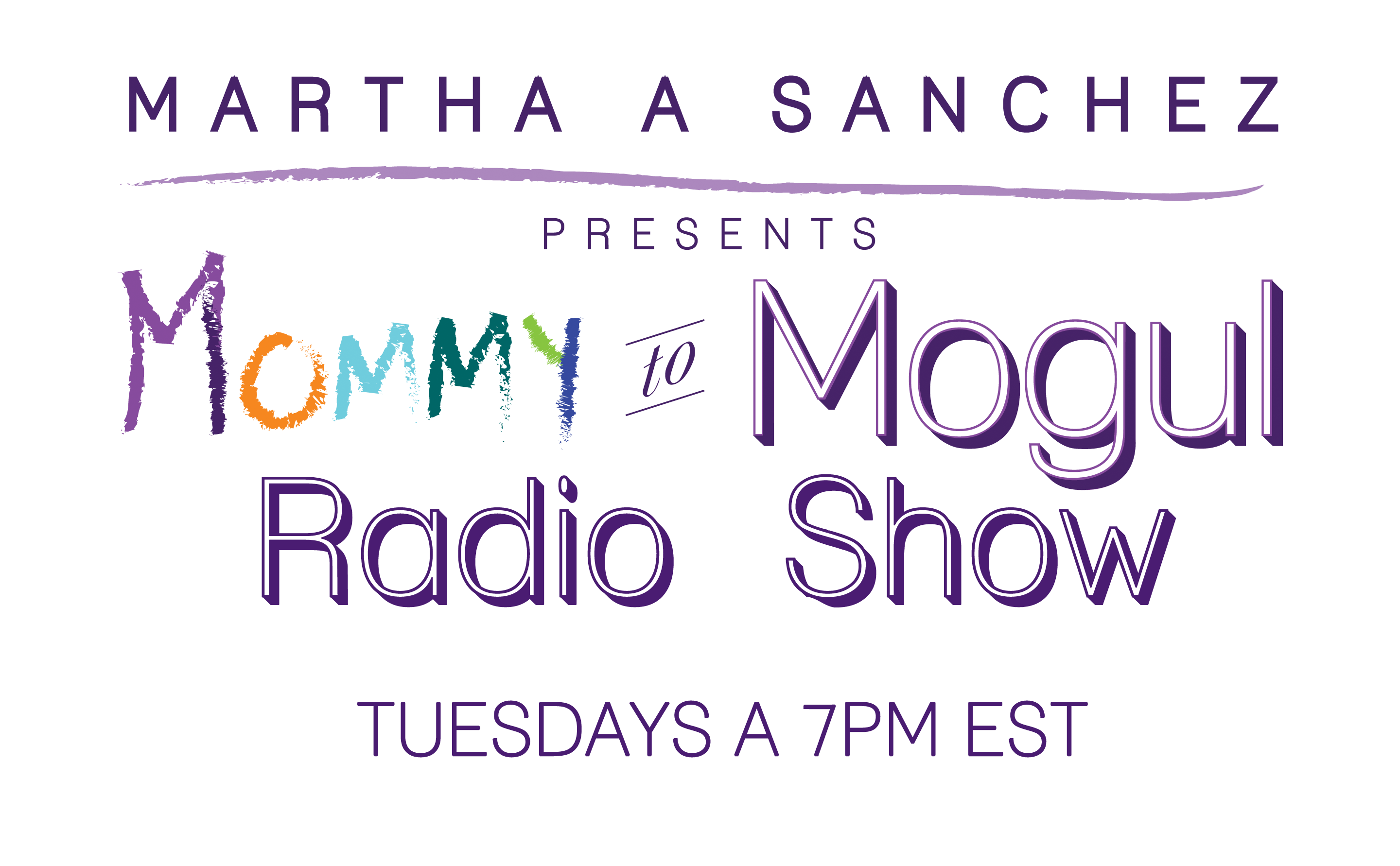 She is a radio personality, international speaker, coach, published author and CEO who has dedicated her life to working within the nonprofit arena.
Martha's mission is to take you from Mommy to Mogul by taking your life off pause to build your business.
Are you another victim of the "Disease to Please"?
Welcome! I am Martha A Sanchez and like many women I am a recovering need to pleaser. At the ripe old age of 5, I became the primary interpreter for my family – translating, interpreting the meaning of instructions on forms and filling out documents for my parents.  As a result, I was praised and appreciated and I was hooked! I found my place by pleasing everyone around me and always agreeing to do more. I never said "No." I always felt I had to do it all. This motto had many advantages professionally, but many disadvantages personally. My needs were always met last or not at all. Sound familiar?
Come join me on the Mommy to Mogul Radio Show airing on Tuesdays at 7:00 pm EST on the All Business Radio Network.  My focus is on providing you with information to take your life off pause and help you build a successful business.  As the executive producer and host of the Mommy to Mogul Radio Show, I will share my diverse business knowledge and bring you leading experts who will reveal their insights and ideas.  The show will provide you with valuable steps and information to reach financial independence.
The topics to be discussed include: leadership, management, customer service, social media, business planning, website development, branding, marketing and more!  My goal is not only to cover these topic but to make them easily understood and implemented in a step by step manner.  Let's put the focus back on your needs so you can take your passion from your heart and use it to help build your successful business!
Remember…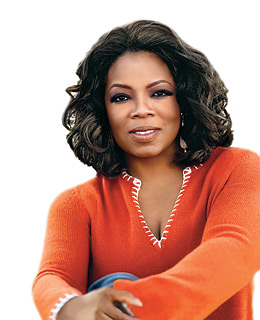 "It doesn't matter who you are, or where you came from.  The ability to triumph begins with you.  Always."
- Oprah Winfrey

Terms of Service Policy | Earnings Disclaimer | Warranties, Disclaimers & Legal Rights